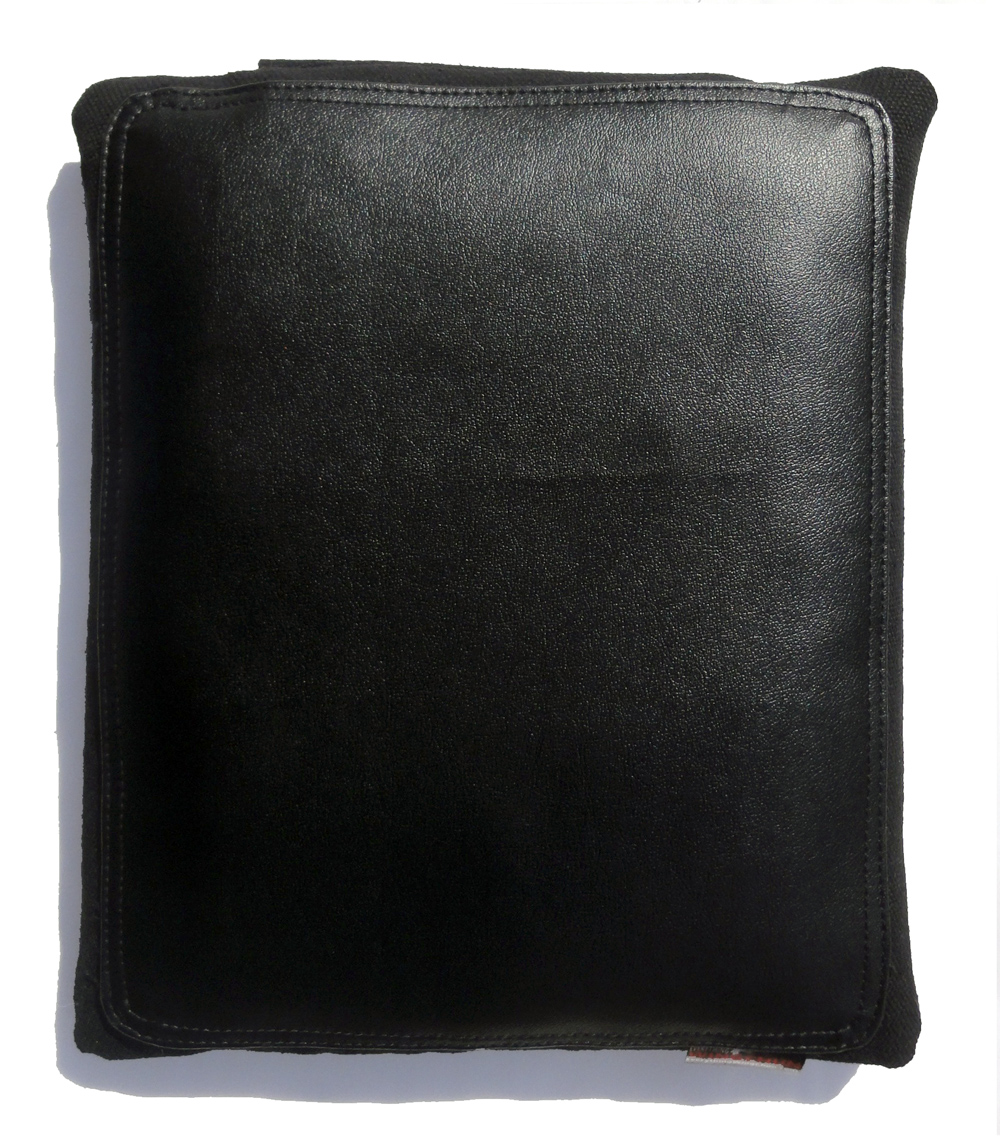 Everything Wing Chun recently released their latest line of wall bags (sand bags), and introduced their first Iron Palm bag (with leather or synthetic leather striking surface), which is getting rave reviews!
Check out these unique bags: Head Bag, Skinny Bag, Chin Bag, Cut Diamond, and 5-section wall bag.
We also released some new 1-section bags, including an all black bag. The 3-section bags also got updated.
There are now a lot of options to choose from – all of them are great, so if you have trouble picking one just email us for advice! Read Full Post