Sifu Fernandez has released the his first set of Supplemental Lessons for his Wing Chun University course on WingTchunDo. Adding 5 hours to the already 90+ hour course, he goes over A LOT of different material you do not want to miss out on.
What does the course cover?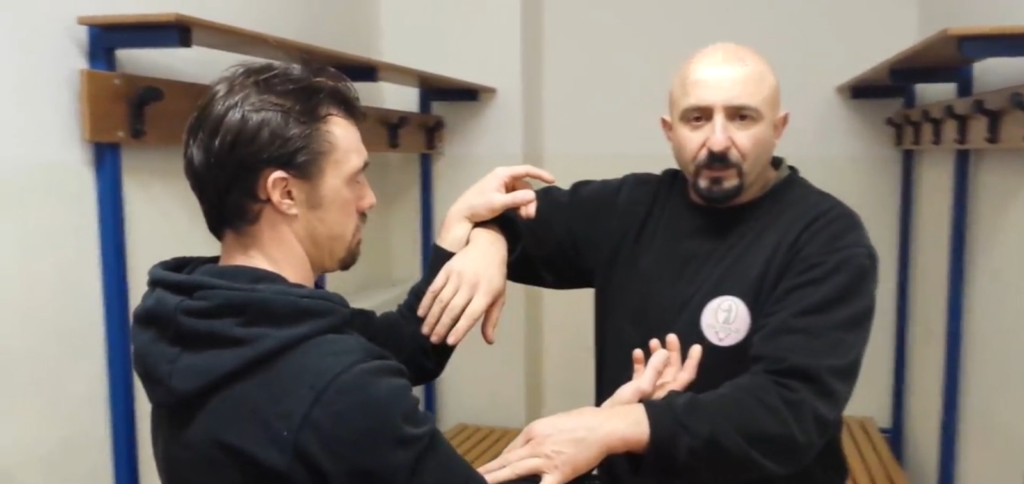 As always, Sifu Fernandez delivers a lot of value and goes over multiple subjects.
Including:
Moving Chi Sao
Blindfolded Chi Sao
Women's Self-Defense
Grounding and Stability in Wing Chun
Bart Cham Dao Warm-Up Training Program
Bonus Lesson – Punching and the Wrist