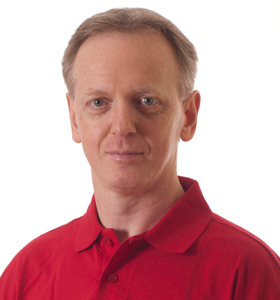 Sifu Niko has released his 11 DVD set covering the entire Leung Ting system on Everything Wing Chun.
These well-made DVDs are in German, but English speakers can still follow-along easily.
These are the first Wing Tsun-teaching-DVDs on the market to show thoroughly and clearly the full system. Sifu Niko professionally demonstrates Wing Tsun techniques in a detailed and easily understandable way.
These DVDs are equally well suited for both beginners and instructors!
– For the beginner for self-study.
– For instructors as the basis for their teaching. Read Full Post